What:
Automated employee time tracking and scheduling.
Why:
Track employees' time automatically so you get greater accuracy and a better return on labor.
How:
Time clock hardware and internet-based software keep everyone in line and on the same page to manage time and attendance. This includes punching in, scheduling, requesting time off and more.

Features and Benefits:
Hardware and software to track your employee hours

Significantly reduce clerical work and reduce human error in time card preparation

Minimize employee theft

Increase employee productivity

Fingerprint scans and GPS tracking

Calculates data in seconds

Integrates fully with our online portal for payroll

Automate tracking of paid time off and provide employees with instant visibility of time earned and used

Easy scheduling and fill shifts faster

Track and enforce breaks and lunchtimes

Minimize overtime

Mileage, tip and expense reporting

Time clocks delivered ready for use

Web-based access from anywhere - punch in and track from the mobile app

Approve and lock in staff hours

Time and labor reports and controls

Labor law compliance

Affordable Care Act compliance
- Additional HR Options -
Employee Onboarding • Birthday Lists • Message Boards • Benefit Tracking and Enrollment • Performance Reviews • Recognition Wall • Suggestion Box • Employee Rewards • Instant Feedback Check-Ins • Virtual File Cabinet for Employee Documents
Add to Your Account:
To add Time & Labor Management to your account, contact us at cs@brandspaycheck.com.

See Timekeeping in Action: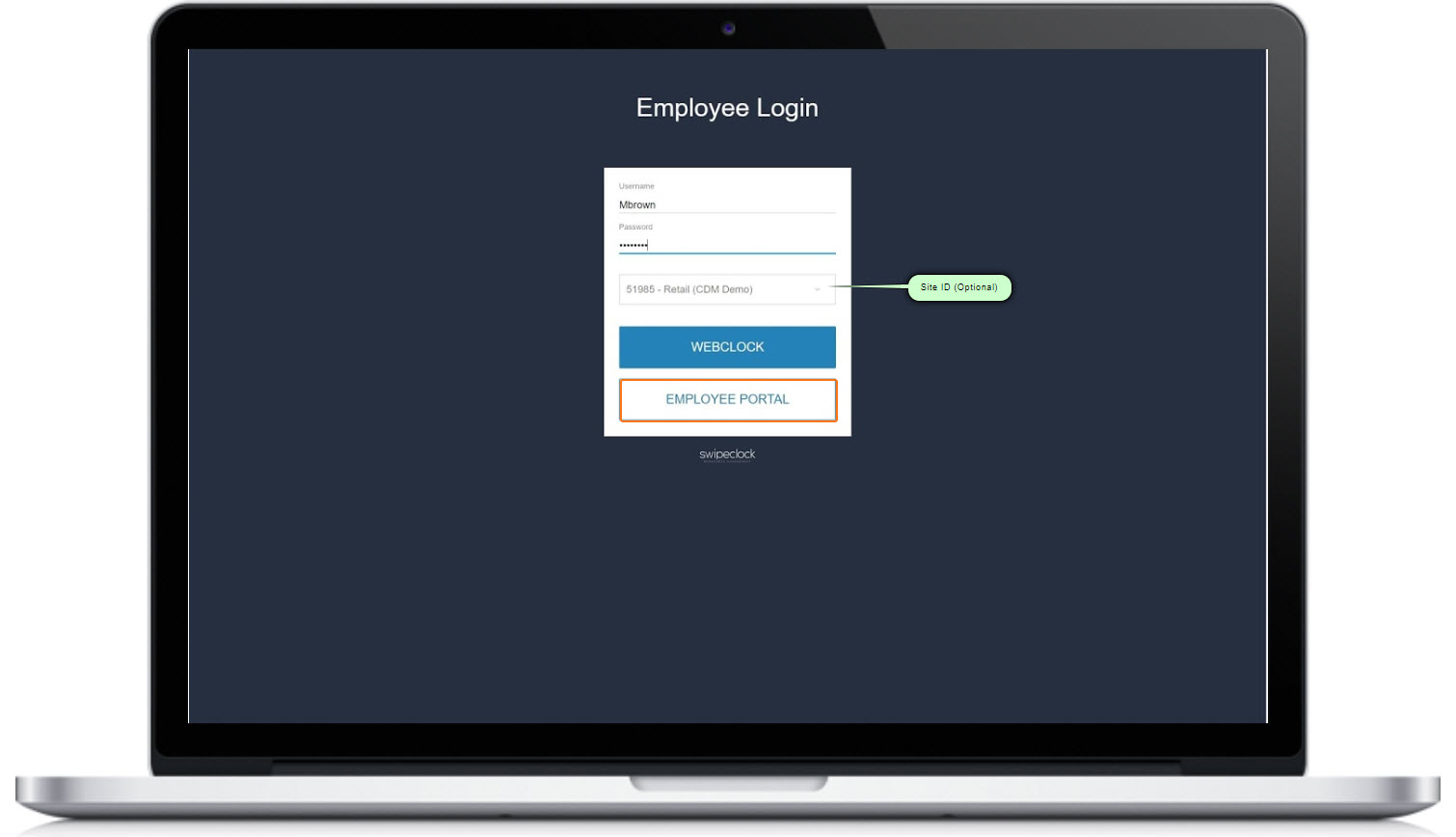 https://www.appdemostore.com/embed?id=4968464956522496
See the mobile version: