Physical Clocks
Touch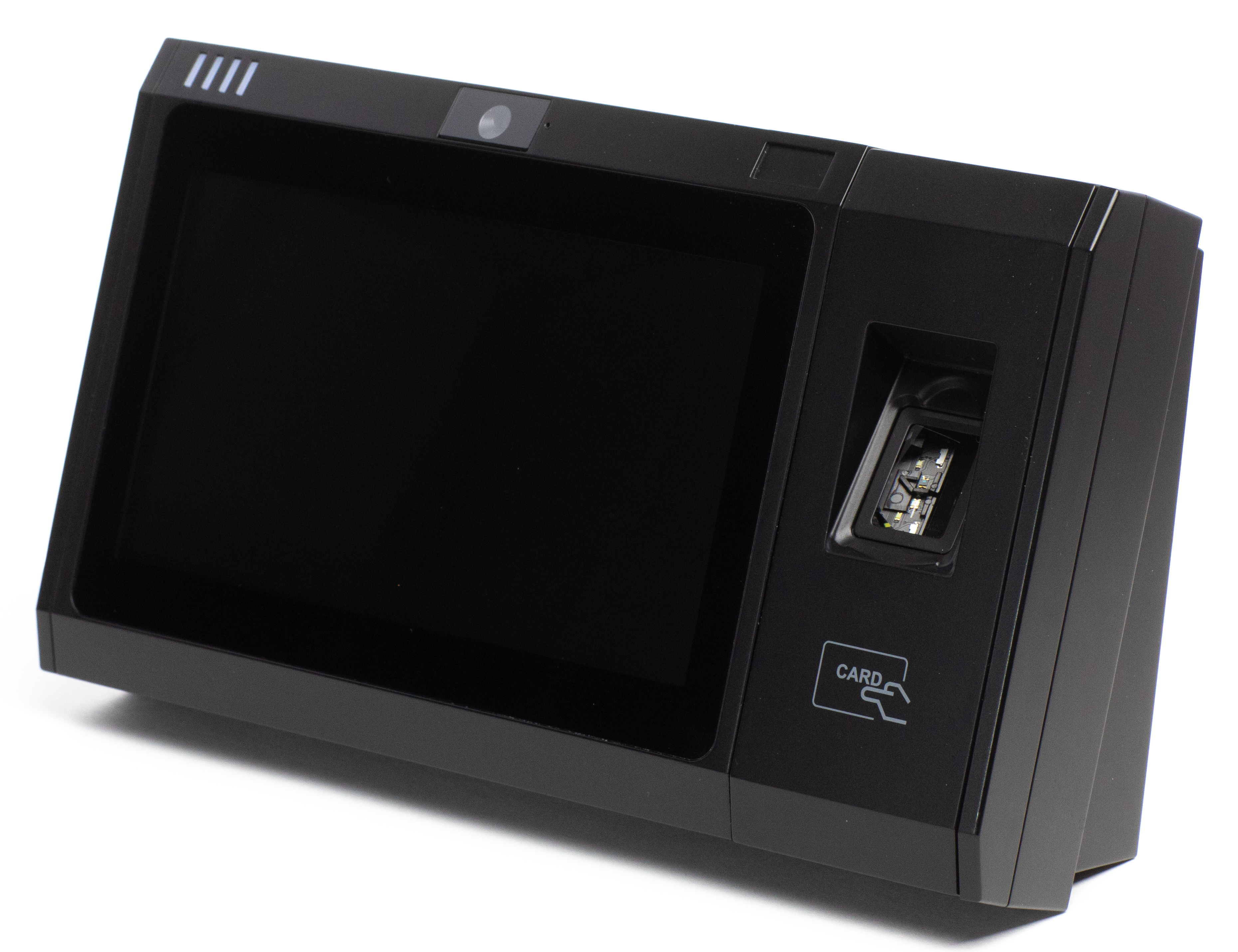 Price: $899*
The Touch clock is a smart clock with responsive punch options. Employees can punch in and out by placing their finger on the scanner. View Touch flyer.
Vision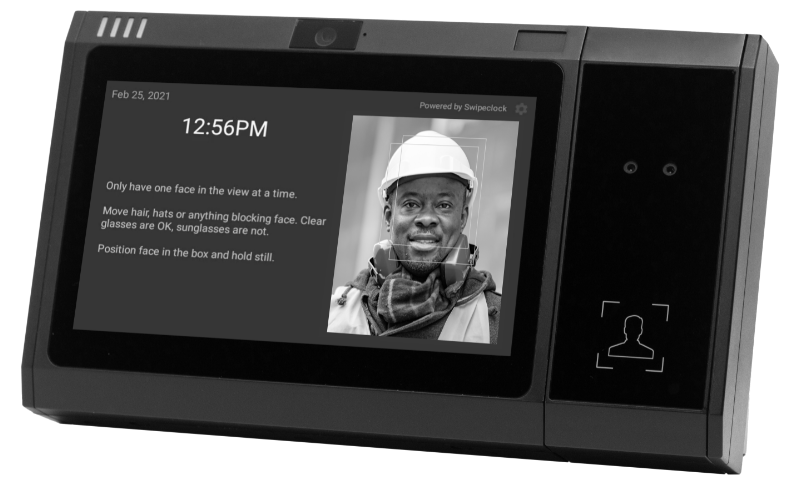 Price: $1185*
Unlike fingerprint clocks, facial recognition is not affected by gloves or dusty, greasy or worn fingerprints. It's also your best protection against buddy punching. View Vision flyer.
Vision+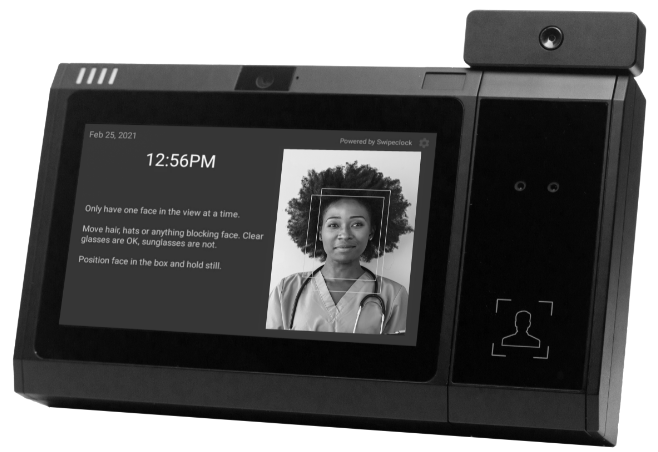 Price: $1665*
In addition to facial recognition, Vision+ screens employees for elevated temperature. View Vision+ flyer.
Virtual Clocks
Web Clock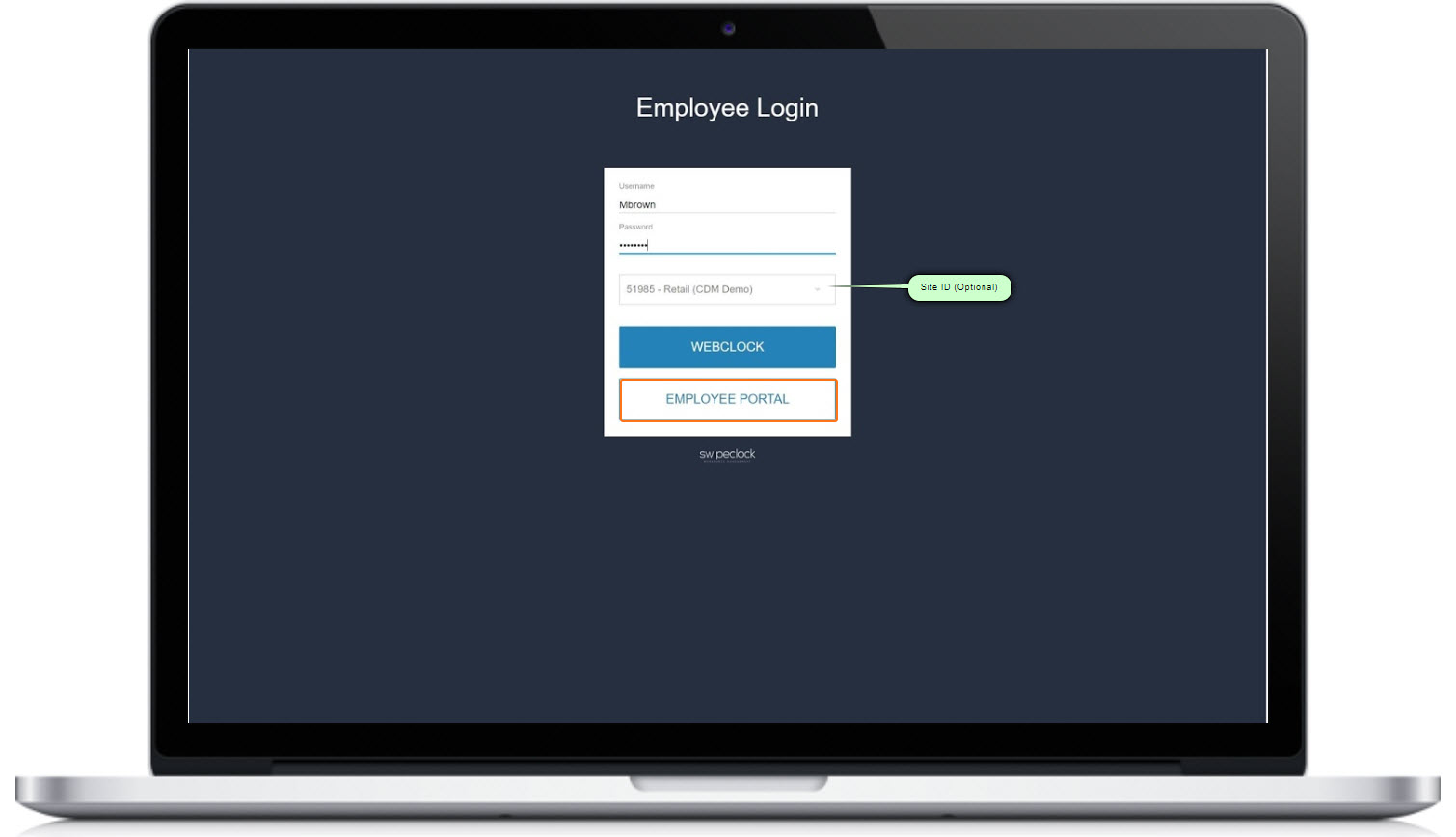 The web clock allows employees to punch in and out from a computer. It can be limited to specific IP addresses or GPS locations if desired. There are options to view time cards, request time off, view schedules, and more.
Price: $450*
Mobile App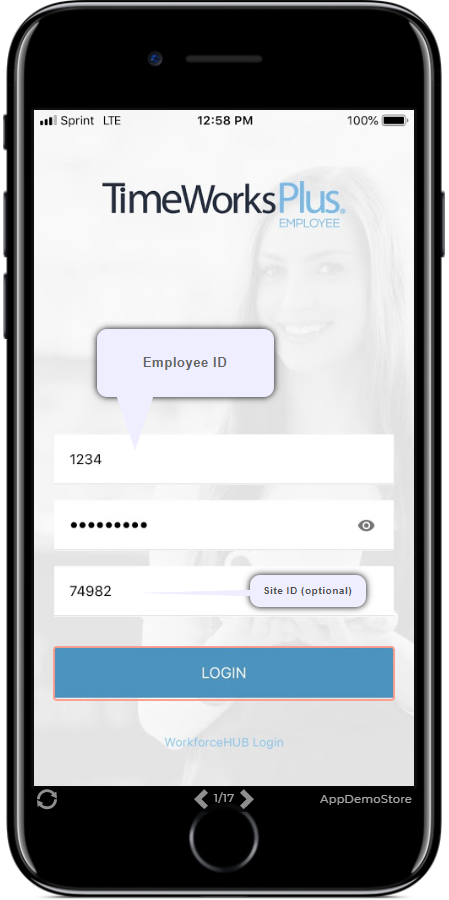 The mobile app allows employees to punch in and out from a phone. It has similar features to the web clock as well as options to set notifications.
* Additional shipping and setup fees apply. [Agents click here.]