In most cases, the model is visible on the clock itself. It will say TimeWorksTouch, Z33, GT-400, etc.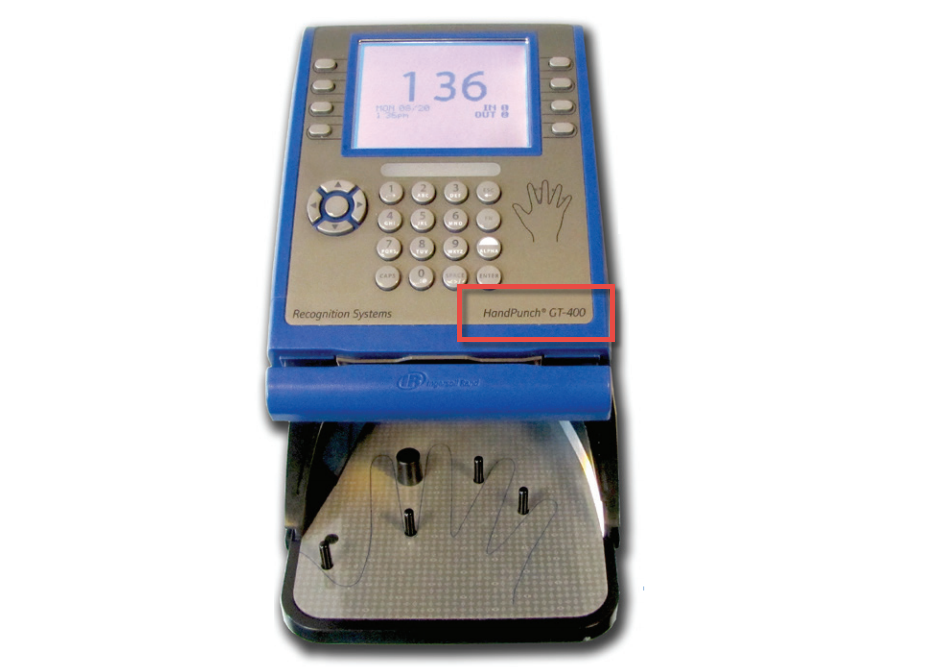 If you don't see it, you can use the Timekeeping software to figure out which model clock you have:
Log in to Timekeeping Supervisor. (How?)


In the Settings Menu on the left, select Clock Status.


Click the serial # of the clock you want to identify.




The On-Board Firmware Version field tells you which model clock you have. If it's blank, then it's the new TimeWorksTouch clock.


Above: This one indicates that the connected clock is a Z33 model.