To rehire a terminated employee:
Click on the Employees tab.
On the left-hand side, uncheck the box marked Hide Terminated Employees.
Select the employee you want to activate.
In the Job box, click the pencil to edit information.
In the Term field, click Change.
Select Activate employee.
Click ok to confirm you want to re-activate this employee.
Click the checkmark to Save.
See it in action: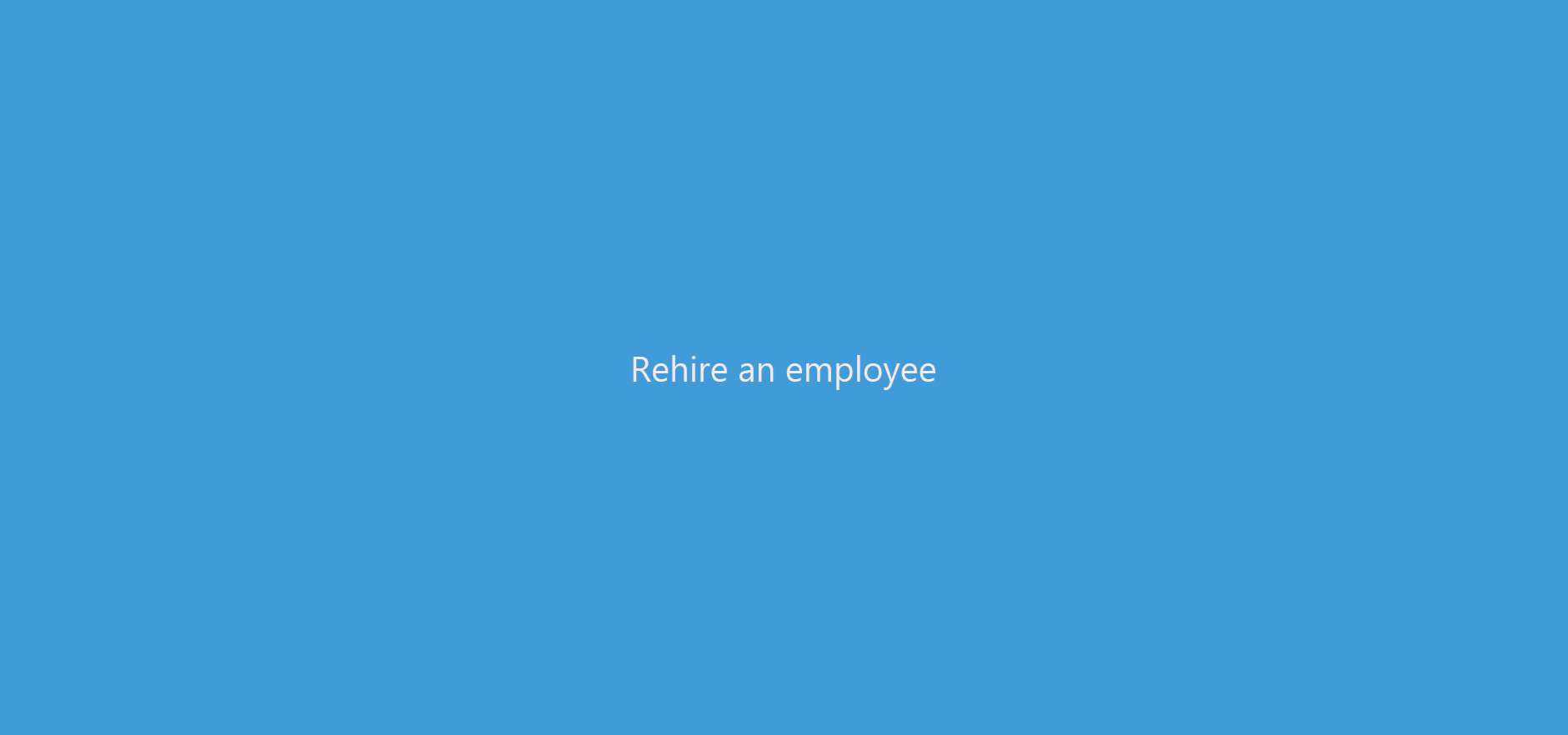 See also: How to deactivate an employee
See also: Reactivate an employee in timekeeping
For more info, see About Online Payroll.