To send us a note or special request about your payroll submission:
Go ahead and process your payroll as usual.

When you get to the payroll totals screen, you will see an empty box in the middle of the screen.

Fill in the circle above it that reads "process my payroll with these special instructions."
Type your message inside the box.

Example: Please change check date to 10/20/2020.


Hit Submit Payroll. The message will be sent to our team and we will include it as we process payroll.
See it in action: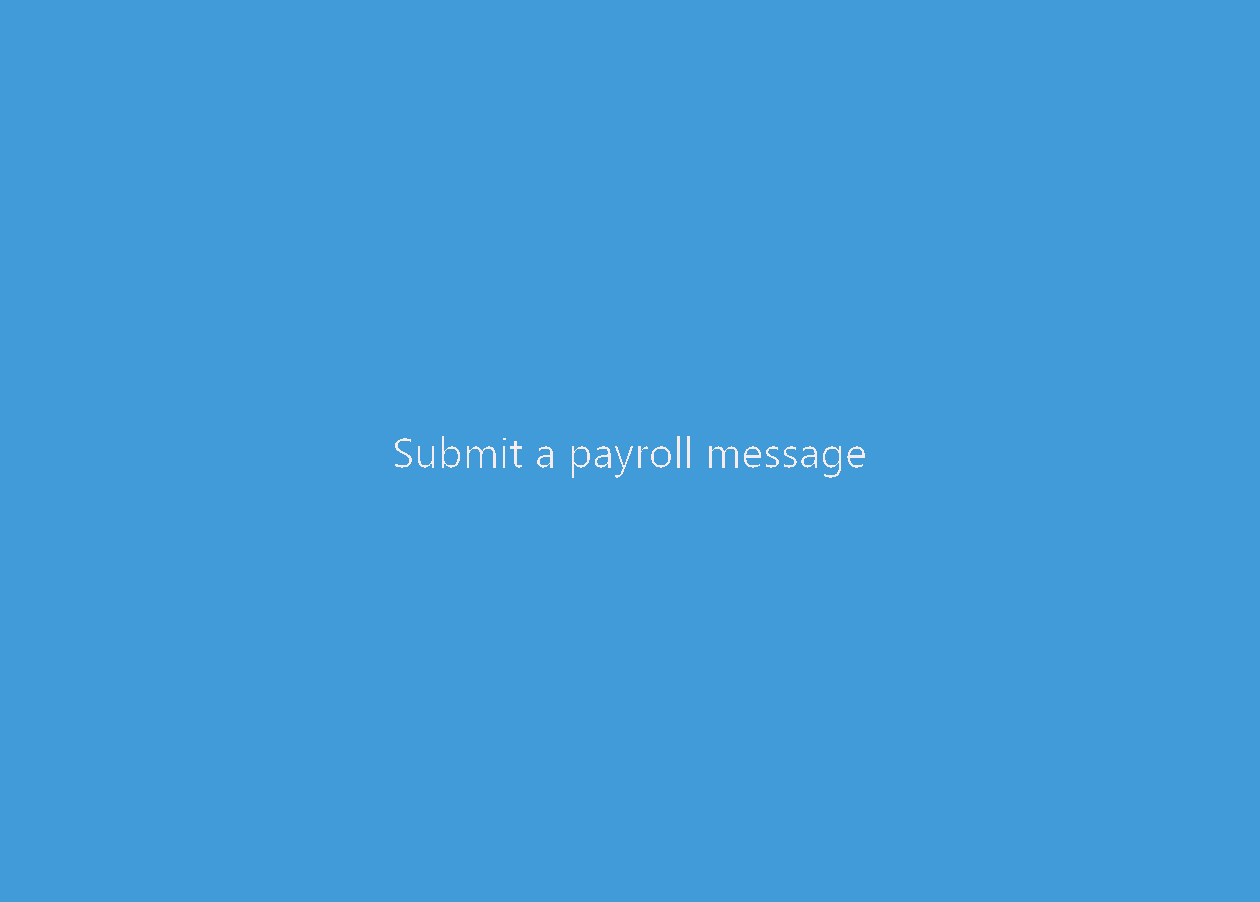 For more info, see About Online Payroll.